Here you will find videos geared to get you working with the HomeGauge Web Writer platform as fast as possible. Watch each video in sequential order, or jump to the sections that interested you the most.
This lesson introduces the Web Writer. Videos include a general overview of the platform, how to create a report, add content, and publish a report. The videos below are intended to help you before you perform a home inspection.
Try accessing the Web Writer from your Dashboard to follow along with the videos.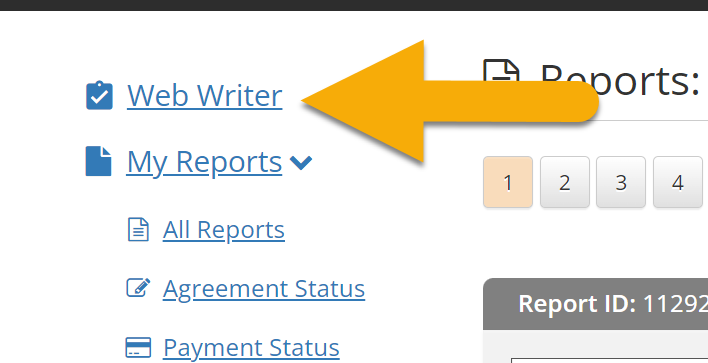 For more information the Web Writer, including news, a product roadmap showing the projected release of features, and links to past webinars, click here.
To watch the Web Writer Master Class Series click on the YouTube Playlist link below:
The optimal way to view! Each video will play automatically after the next in a specific order.
But if you want to jump to a specific topic, use the video links below:
HomeGauge Web Writer Tour
Taking an Appointment
Creating Your First Report with the HomeGauge Web Writer
Making the HomeGauge Web Writer Your Own
Publishing a Report with the HomeGauge Web Writer
Distributing Your Report